Another amazing business to introduce you to in our Women in Business spotlight!
Meet Claudette Landry, Eagle Wings Healing Touch, Pictou County, Nova Scotia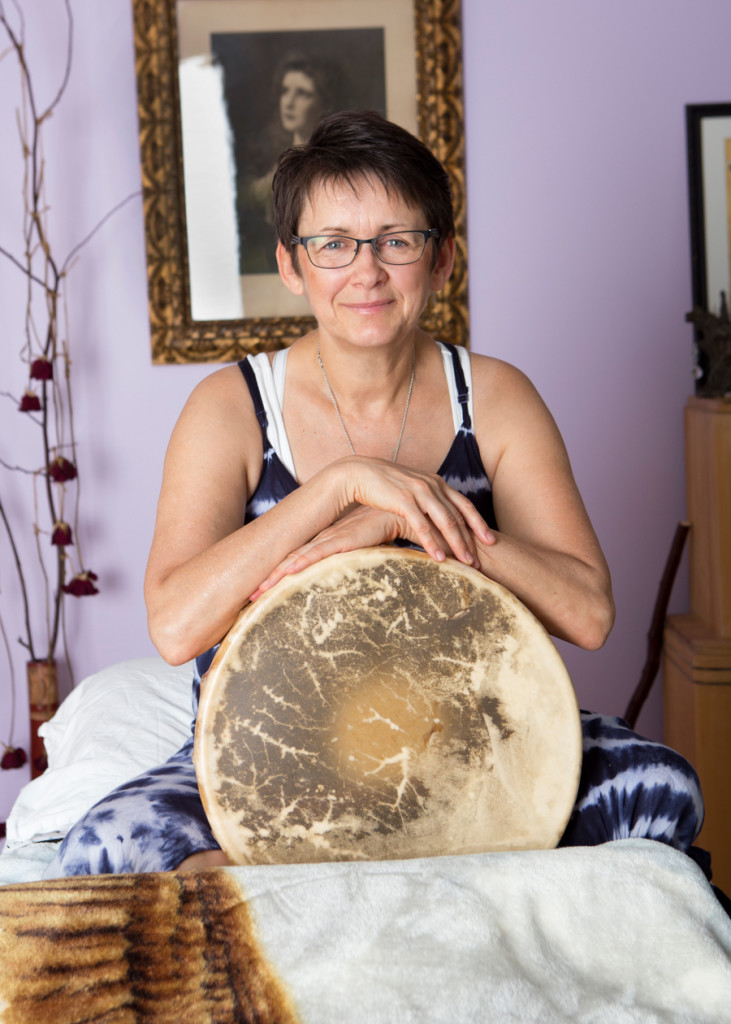 Tell us about your business?
To put what I do in a few many words. When we go through heartbreak,abuse, abandonment,etc, these traumatic experience creates anger, fear, worries. All these emotions will causes blockages in our body and with time sickness. I can help you let go of theses negating emotions by locating your blockages with my hands and with different healing techniques, help you let go.come to me for treatment for chronic pain, depression, cancer, menopausal symptoms, low energy, grief and so much more.
How long does a treatment last?
45 minutes to 1:15 minutes.
                                 
What is the best thing about being your own boss?
I love to help people….it's incredible.
What are your three favorite books?
The four agreements by Don Miguel Rui,
Lord of the rings by J. R. R. Tolkien

Outlander by Diana Gabaldon.
Where can people connect with you?
Facebook: https://www.facebook.com/EagleWingsHealingTouch
Website: Eagle Wings Healing Touch
Telephone: 902-921-0054