I've had the pleasure of meeting and photographing the very talented Carolyn Bedford recently. Carolyn is an artist; painting, sculptures, drawing and photography. Read on to hear more about Carolyn and what her business is all about. Go take a tour of her studio, talk with Carolyn about a custom commission, and ask her what being an artist means to her and what exciting plans are brewing for creatives in Pictou County, NS.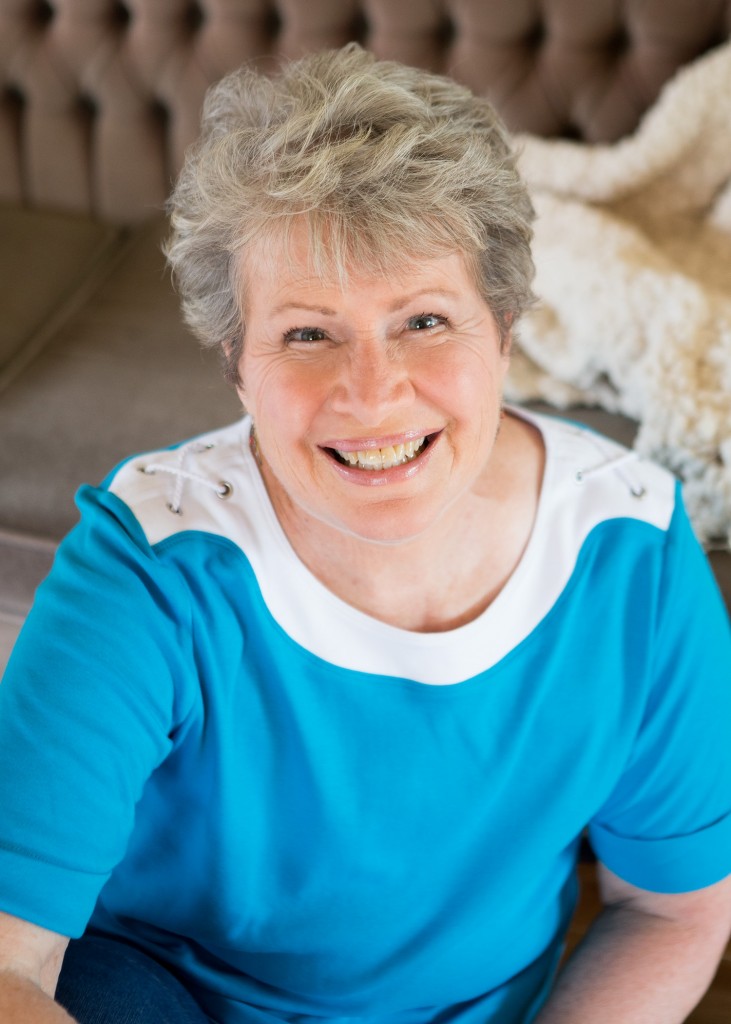 What inspires you?
People. I'm basically a figurative artist and people intrigue me and collaborations with others inspire new work ideas.
Tell us what your business offers?
What I do brings visual light  and inspiration into people's lives and grace their homes with their ideal personalities. As well, my product from my business ignites personal thought processes and questions exclusive of normal daily occurrences.
What is the best thing about being your own boss?
I choose whom I wish to interact with. I choose if I wish to work alone and I choose if I wish to bring others in for collaboration.
What words of wisdom do you have for other women in business?
Find what makes you happy and bring it into your work as part of your business plan. Do it! Live what makes you happy.
Thank you so much Carolyn, it was absolutely my pleasure!
You can find out more about Carolyn and her work at:
Find her on Facebook:
https://www.facebook.com/bronzecast/
Send her an email:
carolynbedford10@gmail.com