Hi I'm Tara…welcome to my page, so nice to have you here! Listed below are all the frequently asked questions, please have a read through and drop me a message, I'd love to hear from you.
Where we are:
Where are you located? Where do sessions take place?
We are located in Pictou County, Nova Scotia.
Sessions take place on the 3rd floor of the Attic Studio located in the 106 Stellarton Rd in the WholeSELF Wellness building (the Healthy Selections Store) in New Glasgow.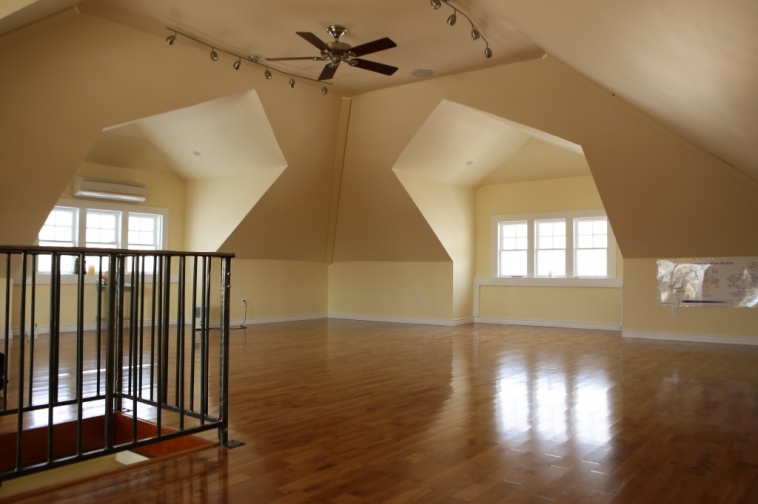 How can I contact you?
We have a contact form page…go to our "contact page" and we will be in touch within 48 hours.
Send an email: pureimages@eastlink.ca
Send a message on our Facebook Page:
Services we offer:
What kids of sessions do you offer?
Personal Branding, Portrait and Boudoir
We offer traditional business portraits for men and women as well as personal branding sessions….I'm sure you are thing what is the difference? A business image is usually the white backdrop with specific requirements from your company and a little more formal. A personal branding sessions are exactly that…a little more personal and a great way for your customer to get to know you and to get a glimpse into your business.
Your portrait session is all about you and your dream session, I believe we all should be photographed at varying stages in our life; every age has its beauty; sometimes we get caught up in the "I'll do it when I'm 30/40/50″, "I'll do it when I've lost 10lbs", "I'll send my daughter in for a session but not me"
If you have said or thought any of those….let's talk, we all need images that make us feel fabulous, if we are 14 or 90.
Sometimes you are looking for the perfect for  a mother and daughter day

Sometimes you are looking for the ultimate sexy wedding gift/anniversary gift
Sometimes it's an ultimate girls day out
Sometimes it's a big birthday celebration…40 is very popular

And sometimes you just want to connect to that inner awesomeness that is there, somewhere, you know it is…. it's just under your yoga pants and comfy sweaters, you know those days when you go to the bus stop and halfway back you think "did I put a bra on today?"
Come alone or with a group, get your favorite girls together and celebrate the special women in your life; your sisters, your best friends, mothers and daughters.
Weddings:
Do you offer Weddings?
Thanks for asking, over the years we have photographed many weddings and have loved every single one, however, at this time, we are focusing on our portrait and personal branding sessions.  If you would like a referral, please email us, pureimages@eastlink.ca and we'll do our best to send you some great selections.
Do we bring our own clothes or do you provide clothing?
Most prefer to bring a variety of their own lingerie, t-shirts, shoes, cardigans, little black dress etc.  We do have a tickle trunk with a variety of options for you to borrow for your session….it has a fur wrap, tulle skirt etc.
Once you book your session we'll talk more about clothing choices and how to make your Beauty and Boudoir session the experience you have been waiting for.
Who will see my images?
Your privacy is very important to us, it is completely your decision. We'd be thrilled if you allow us to share some of your images but ultimately that is your decision. You can choose to select the images you want shown (all of them, head shots only, details shots, none of them) and where you want them shown (print, my blog/website, social media).
All images on the site are used with permission. Please do not "tag" clients on social media….they know they are there.

Do I have to get naked? 
Absolutely not! There are so many options for a session, it's your session, it can be a beauty session which is more like a fancy dress up party with little black dresses/corset and a skirt or boudoir which is  lingerie, t-shirts and undies. Each session is completely customized to which style you would prefer. Most ladies like to mix it up with a bit of a Beauty and a bit of Boudoir.
Sexy isn't just about cleavage; beauty lives in the depth of your eyes; it is in the tilt of your head, it is the confidence and each little detail that creates your story.
Tell me how you dream of being photographed.
How do I see my photos? When do I see my photos?
We will get together approximately one week later at the studio for your personal viewing session. We'll sit back, grab a cool drink and we'll review all your photos so we can select your favorites and choose your favorite products.
What are my options? What do I do with the images I love? What is the price?
Sessions fees are $149.00 plus tax
Included: hair, make up, light refreshments, access to the studio wardrobe, your photography session and your personal viewing session to choose your favorite images.
We have packages ranging from $995-$ 295
Please see our pricing and products page for a full listing of all of our gorgeous products available.

Can I do my own hair and make up?
Having your hair and make up done is part of the experience, come on in relax and enjoy being pampered.
When should I book a session?
Beauty & Boudoir sessions are by far my most popular session and to give each client the love they deserve I take a very limited sessions per month which means I am often booked a few weeks in advance so please contact me as soon as possible to schedule your session.
I'm terrified…this is not something I usually do.
Everyone comes in a little bit nervous, it's perfectly normal. A beauty session is fun, liberating and and a big confidence boost! Read some of our blog posts and see what others have to say about their experience.