1. Choose your session:
Standard Session with 3 outfits $150.00
Add a shower session for and additional fee of $50.00
2. Choose your package
Packages range from $395-1,495 included are image boxes, albums, files, mobile apps, enlargements
Our most popular item is an 8×8 lay flat album; available in 20, 30 or 40 images with a 30 image album being the most popular.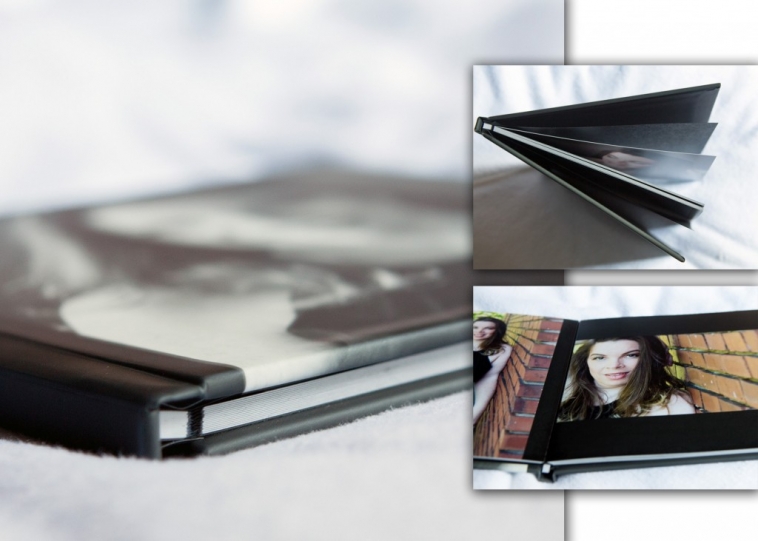 3. Choose your fun extra's (a fun way to display your images, a bonus, not a requirement)
Framed collages
Canvas
Polaroids
Retro Viewers
Wall Portraits