New Women in Business Spotlight! Meet Annabelle (Bella) Cameron!

You can connect with Bella:
Website: http://www.mindfulnutrition.ca/
Facebook : https://www.facebook.com/pages/Mindful-Nutrition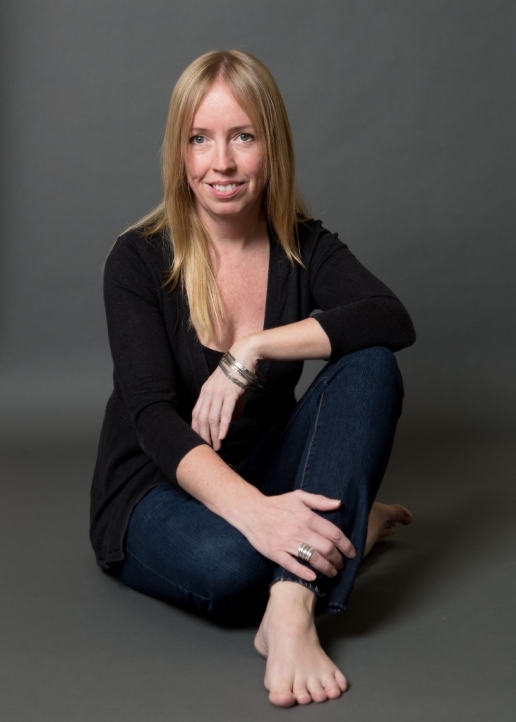 What inspires you? 
I am inspired by food, flavour, colour, nature and music.
Tell us about what your business offers?
I am a Registered Holistic Nutrition Consultant (RHN) and owner of Mindful Nutrition. I provide a whole food education to create a healthy diet but more than that I use food as a prescription to support healing processes within the body.  I love that not only does my work compliment many other healing modalities, adopting a whole food life diet is a means of prevention and maintaining a healthy mind and body.
What is the best thing about being your own boss?
I love being a business owner. I can make my own decisions based on what I feel is the right thing to do.  Service is the focus, people are the focus.  I have been very lucky to spend the last decade of my life creating work that I love. Makes getting up in the morning so much easier.  I never want to call in sick!
Tell me about some challenges you have faced?
The biggest challenge I have faced in my business is  getting people to understand what it is that I do and how food can be used to support their health. Many people feel they already know how to eat healthy but there is so much in the media confusing the issue.
Thoughts on creating a work and life balance?
Well…. you better love what you do if you own your own business. It is often hard to create balance but necessary still.  There is give and take. You end up spending way more that 40 hrs a week but because you are your own boss you have the freedom of setting the schedule that works for you.  It allows you do make things like yoga on Wednesday mornings a priority.
What words of wisdom do you have for other women in business?
Do it! Women have the all the skills necessary to do a great job.  Ask for help. Take training. It is a life long learning adventure.
Welcome Bella! Thank you for being part of our spotlight. If you are a self emplyoyed woman in Pictou County and want to connect with like minded others, please send a request to join our Pictou County Women's Networking Events Group on Facebook. We have a networking meeting or event every month, we'd love to meet you.