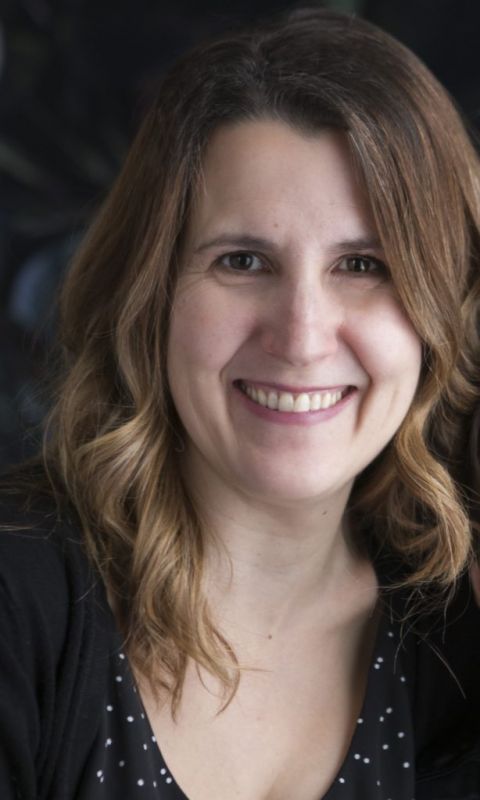 Hi! I am Tara…wife, mother and photographer.
I believe…
Photographs are more than a piece of paper. They are a connection to our past and a gift to our future. They are the representation of all that the mind forgets and what the heart will always remember.
The best things in life aren't things.
The glass is half full and the grass is greener where you water it.
I love…
Lazy days with the kids; crafts, crayons and things that sparkle.
Meals with friends;.  I am a food sharer and will always customize my order. Yes, I am the one who will order a hamburger "just mustard". #Sorrynotsorry.

The feel of sand in my toes; our dream trip is Hawaii to see the baby turtles hatching.
I am…
A hot mess…honestly, I'm super organized but in a chaotic kind of way, I'm always 5 minutes late and stuff usually falls out of my car because there are always about 6 water bottles and Tim Horton's bags in there and but I'm working on it.
Kind of a Type A and I am fascinated by people's stories.
Chatty and will snort if I find something really, really funny.
A list-maker; my favorite list is all the fun things I want to learn & experience and as one gets crossed off the list, I add another one.
My answer to why is… why not?
Sparkle, shine and live out loud.
Wanna chat? Have a few questions?
Send me an email pureimages@eastlink.ca
Tara~
Intimate portrait artist offering boudoir and glamour photography to all areas surrounding Antigonish, New Glasgow, Truro and Halifax, NS
Our studio is located in Trenton, Nova Scotia