For ladies only, Pure Images Photography has created an experience to make you feel beautiful  inside and out with an amazing day designed to pamper you from start to finish.
Cherish the woman you are and celebrate your beauty. You are worth it!
Bring a cozy robe, a  drink of your choice and your day will begin with a professional hair and make up application by our lovely hair and make up artist Paty Harb.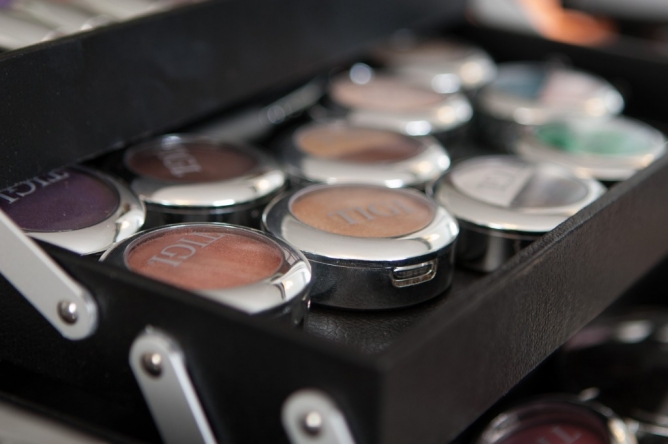 Once hair and make is finished and you are thrilled with your look,we will go over all your clothing choices and select the best for your session.
Clients will bring 5-8 outfits and we will usually choose the best 3 outfits. We have a selection of accessories at the studio for you to borrow, you will bring your own intimate pieces.
Our little tickle trunk has among it's selection a full length tulle skirt, a fur wrap and some very funky accessories.
Your session will be an exciting day; it's fun, it's incredibly liberating, to love yourself is truly is the best gift you can give yourself. I'll pose and direct you and make sure you are photographed at your very best.
We have a few "sets" to choose from; a vintage couch, the backlight, a few backdrop choices as the white sheet set to give you lots of variety.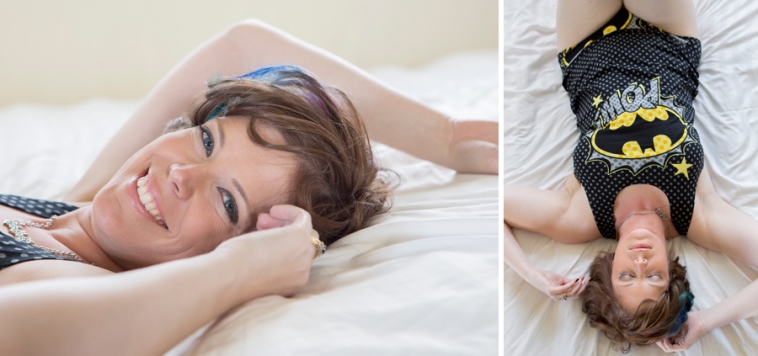 Everyone leaves with a new found confidence and are falling in love with themselves again.
We have some amazing option to showcase your images; take a peek at our products page to see all our fabulous options.
"It was amazing…I felt more beautiful than I did on my wedding day".  Ms. K, New Glasgow